Microsoft accidentally confirms Lumia 640, Lumia 640 XL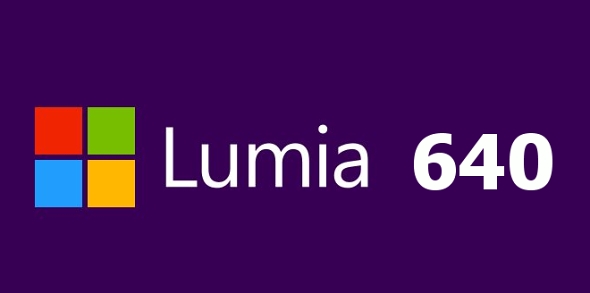 Microsoft continues to solidify Windows Phone's mid-range line-up with the announcement today of the Lumia 640 and Lumia 640 XL. The Lumia 640 has been popping up in various rumors throughout the past month or so. The Windows Phone handset was rumored to make an appearance at MWC 2015 and even though you never know untill it official, the upcoming unveiling of the smartphone is beyond any doubt now.
Microsoft's news center accidentally published a blank article announcing the Lumia 640 and Lumia 640 XL, two new Windows Phone devices. The article itself was naturally quickly taken down, but thanks to Google's helpful web crawlers a cached version is still available, sowing the article's title and original URL. The leak does not really disclose any info about the two devices, but it does proclaim their existence and definitely elevates expectations for Microsoft's Barcelona event, March 2, at 08:00 GTM+1.
Rumors have suggested Microsoft is launching two new low-end devices, and the numbering scheme appears to indicate that's the plan. The Lumia 640 is the successor to the popular Lumia 630, and the Lumia 640 XL replaces the larger Lumia 1320. The XL naming marks a move by Microsoft to move away from the, often confusing, numbering scheme across its range of Windows-powered Lumia smartphones.
According to leaked specs of the handset, the Lumia 640 will sport a 5-inch display along with 1GB RAM and 8GB internal memory, with a Snapdragon 400 CPU powering the device. The device is said to feature an 8MP camera at the back and a 1MP shooter at the front.
As for the Lumia 640 XL, the naming convention suggests that this may be the successor to the 6-inch Lumia 1320, aka the oft-rumored Lumia 1330. Specs of the device have already leaked, which include a 5.7-inch 720p display, 1.2 GHz Snapdragon 400 CPU, 14 MP PureView rear camera, 5 MP front-facing camera, and 32 GB of internal memory as well as a 2500mAh battery.