High speed 5G internet may be available by 2020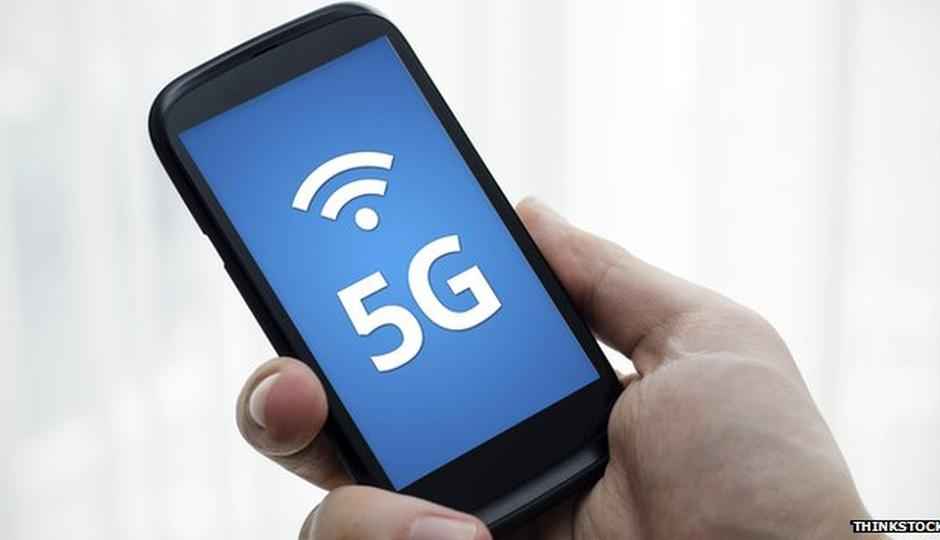 Scientists are testing the speed for 5G service for the first time, and it may be available sooner than you thought. 5G service is expected to bring record-breaking speeds to mobiles, where users will be able to download 100 movies in just 3 seconds, according to reports. By 2020, it may just be possible have recording-breaking speeds to mobiles.
Researchers at the University of Surrey managed to record an incredible one terabit per second speed during a recent test, and this service is around 65,000 times faster than current 4G speeds.
5GIC director Professor Rahim Tafazolli, said that they had developed 10 more breakthrough technologies and one of them means we can exceed 1Tbps wirelessly. Previous 5G tests, performed by Samsung, had achieved download speeds of around 7.5 gigabits per second which is considerably slower than this latest test.
UK phone regulator Ofcom stated that it expects 5G mobile to be capable of delivering between 10 and 50Gbps. The researchers plan to test the technology in public spaces by 2018, and is aiming for a British release in 2020 by Ofcom. The technology is expected to benefit numerous services like time lag in financial trading or playing holographic games in real-time with other smartphone users.
But as for now there is no indication when this technology will be available in India. Looks like we have to wait for something good to happen!!